Welcome Students
Sanford Health offers clinical programs and internships throughout the year, providing mentoring, professional development and growth opportunities to students interested in a variety of health care careers. As the largest employer in the Dakotas, and one of the largest health care systems in the nation, we offer exciting opportunities to gain real world experience and build useful skills to prepare you for the future.
Explore internship opportunities at Sanford Health.
Internship Experiences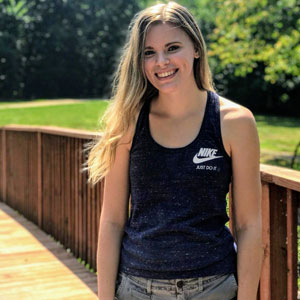 Shelly Mccann
Medical Education Intern
"My internship definitely prepared me for my career"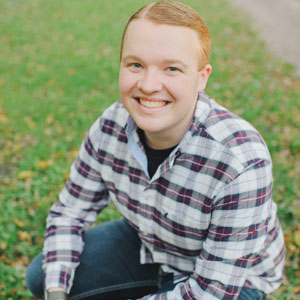 Benjamin Aasheim
Technology Solutions Intern
"I would strongly recommend people look into internships with Sanford"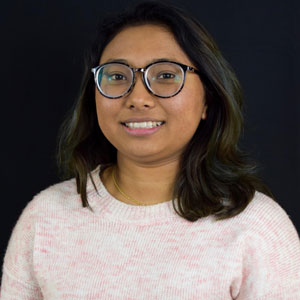 Prakriti Shrestha
Corporate Accounting Intern
"I learned more from my internship than from school itself"