Welcome Students
Sanford Health offers both clinical and non-clinical internships throughout the year, providing mentoring, professional development and growth opportunities to students interested in a variety of health care careers. As the largest employer in the Dakotas, and one of the largest health care systems in the nation, we offer exciting opportunities to gain real world experience and build useful skills to prepare you for the future.
Explore internship opportunities at Sanford Health.
Internship Experiences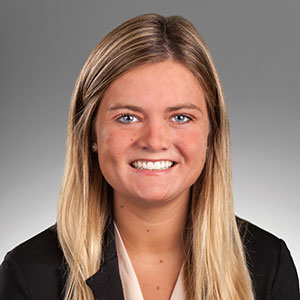 Haley Pollock
Sanford Health Foundation Intern
"I would absolutely recommend an internship at Sanford Health. My internship was about helping others, not about being a corporation."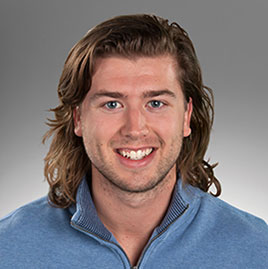 Chad Curry
Marketing Intern
"I felt lucky to be paired with 2 great mentors during my internship that came from various backgrounds and experiences."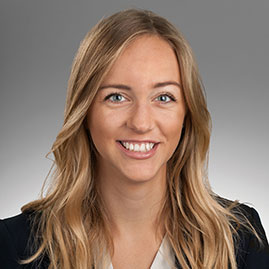 Hannah Schnepf
Office of Continuous Improvement Intern
"I always felt like I was interested, involved, and left feeling very confident in the major I was going into knowing this could be a future path for me."